We are an interdisciplinary collective in full search of a human and an artistic identity. For us, this search is a political tool; a way both to connect with reality and to resist the dizzying.
Deepening in ourselves, in who we feel we are, without wanting to articulate immediacy and the compulsion of that very same reality in which we are living. Comfortable results out of it, is something that liberates us and gives us hope.
With the digital society, a new social paradigm appears; and along with it, of course, the questions of who we are now, what kind of system or world we belong to and what position we take before it. We believe that the artistic fact (or at least the one we aim to investigate right now) arises from what happens when we ask these questions.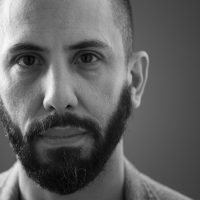 Born in Buenos Aires, he is an actor and stage director. He graduated from the acting school of Teatro General San Martín and Andamio 90. In Madrid he studied at Réplika Academy. He is a leading actor in Simpa…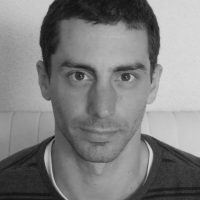 SERGIO MARTÍNEZ VILA
PLAYWRIGHT
He has a degree in Audiovisual Communication from the Complutense University of Madrid and combines filmmaking with playwriting and teaching. With his first feature film, La Espera, he won the Gava…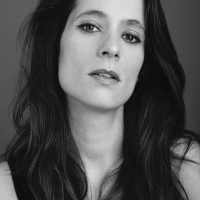 Actress and broadcaster, she studied Performing Arts at Réplika Academy and holds a bachelor's degree in Journalism from the UCM (Complutense University of Madrid)…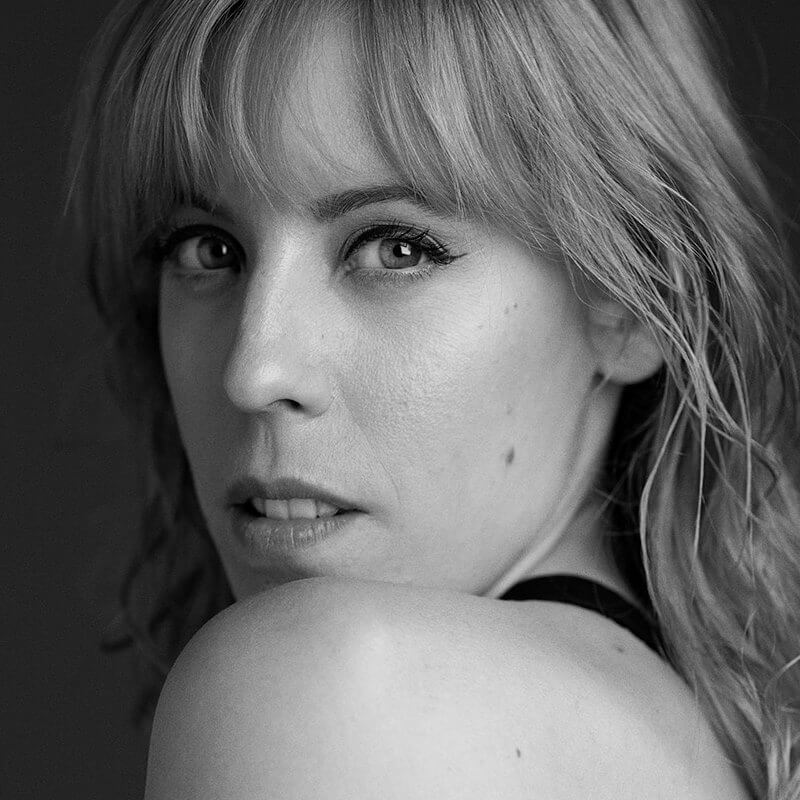 After graduating in Performing Arts from the University of Kent, she worked in numerous theater plays, including En la otra Habitación, by Paloma Pedrer (nomination for the Valle Inclán Award)…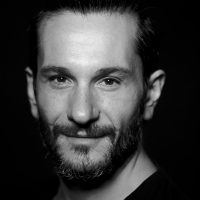 He studied Performing Arts at Replika Academy, where he participated professionally in several montages, such as Alguién Voló sobre el Nido del Cuco. In 2007 he founded the theater company El Arrabal…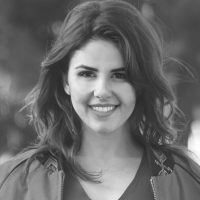 Brazilian actress based in Berlin, she completed her bachelor's degree in Performing Arts between 2006 and 2011. She has participated in festivals in Brazil and the United States. From 2011 to 2016 she lived in Madrid…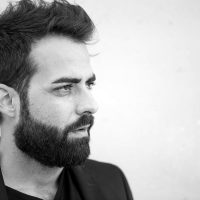 Actor with a degree in Performing Arts from ESAD Valencia (School of Dramatic Arts), he completed his acting training with Jorge Picó, Hernán Gené, Alfredo Sanzol, among others. In Valencia he took part in…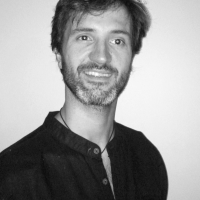 JUAN MIGUEL ALCARRIA
TECHNICAL CREATOR
IT specialist and actor, he graduated in Computer Engineering from the ICAI (School of Engineering). He entered the theatre world as an interpreter and also as a lighting and sound technician….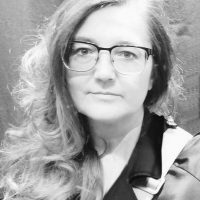 SILVIA DE MARTA
SET DESIGNER
She holds a bachelor's degree in Audiovisual Communication Sciences from the UCM. She also studied at Facoltà di Scienze dello Spettacolo at the University of Turin, in Italy, and specialised in Scenography…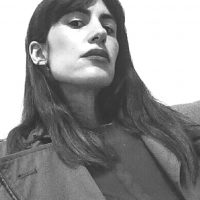 ELISA VIDAL RIEZU
COSTUME DESIGNER
Graduated in the world of communication, her professional career, for the past few years, has been driven towards stage costumes. Having studied fashion at École d'Arts et Métiers, in Brussels, she later specialised in…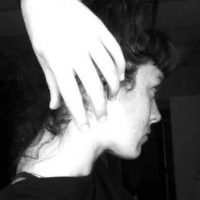 NATALIA FERNANDES
choreographer
Natalia Fernandes is a Brazilian performer and choreographer based in Madrid since 2016. She studied dance at the State University of Campinas (UNICAMP), Brazil and has completed her training with artists such as…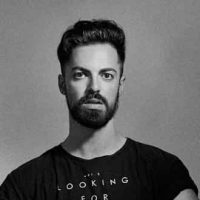 Danilo Moroni (ITA, 1987) is a Sicilian artist based in Madrid.
Graduated at Ecole de Danse de Genève (Switzerland) as professional dancer and in London as a photographer and independent filmmaker…